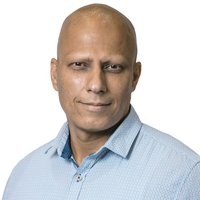 Fred El Harris
Contract Producer
Fred El-Harris' experience brings a range of qualities to the production and post-production process. He has had extensive experience in wildlife and observational documentaries, drama, corporate production and the animation industry . Some of his credits include: Tales by Light (Netflix, National Geographic), The Wildlife Man (Channel 9, Discovery), The Lion Returns (feature) and Woven Threads (ABC). In addition, he is one of the few producers familiar with Stereoscopic 3D filming and Stereoscoping in Australia.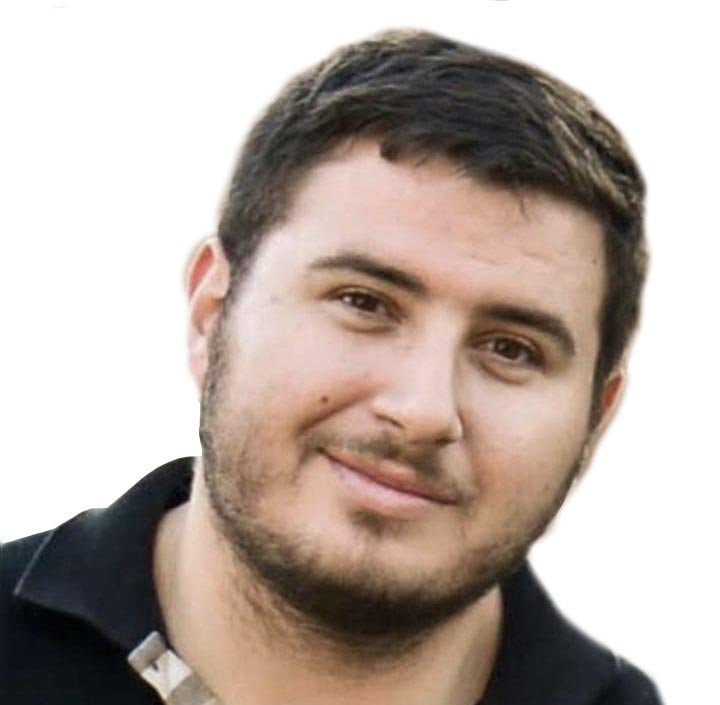 Mohamed Issa
Motion Graphics Designer
A true motion graphics designer, camera operator and grader. 'Moey' knows all production pipelines and most programs in detail and has been commonly known as a project finisher.
Marinko Kero
Senior Camera Operator / Technical Director / Jib Operator
A key cameraman on Channel 7's sunrise program for over a decade, Marinko Kero has filmed high-action sports (such as the Olympic games) in numerous countries, corporate events, ads, and high-end events. Marinko's contribution to Filmotion is a testimony to our commitment in providing high quality film production services.
Taj Ain
Visual Artist and Editor
Taj is a visual artist and video editor with a natural taste for the fine arts. His work has contributed to the production of a documentary 'Before 1770' and has been working on the animation project Woven Threads (season 2). Taj Also edits films in the post production department as an offline editor.
Ruqaiyah Elhassan
Editor and Production Assistant
Ruqaiyah has been on many shoots as a production assistant and is also an editor in the post production department. Her skills range from Premiere based editing to photoshop touchups. Ruqaiyah has a natural flair for perfectionism and strives to deliver amazing content that's up to date with current trends.
Lenard Cassimatis
Camera Operator / Editor / Sound Design / Colourist
Experienced content producer with a demonstrated history of working in the film and television industry. Skilled in all production elements from pre-production to post, with an objective to create quality work. Lenard's educational history includes a Bachelor of Media (Screen and Sound) from UNSW Australia.
A specialized 3D animator, who has worked on countless commercials, promos, visualizations, and special effects. Alex is committed to working hard and making things look good, ugly or real.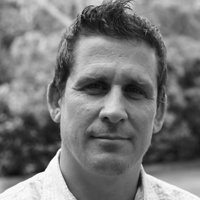 Alex Weinress
Contract Film Director
Alex Weinress has written and directed corporate video, ads, and training shoots. His experience stems from the production of a 24-episode comedy series "Chandon Pictures", funded by Fox TV and shown worldwide. With skills in scripting and directing comedy, corporate and adverts, Alex's versatility makes him a true asset to Filmotion Productions.